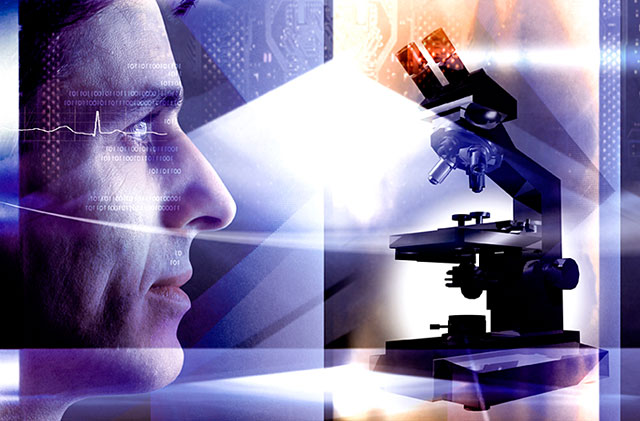 At PharmaCRI®, our business is to help the pharmaceutical industry develop new products to cure diseases, ease suffering and create a healthier world.
As advances in science increase the number of drugs in development, the creation of new, reliable clinical research sites is vital to bringing new medicines to the market. PharmaCRI was created to meet the research needs of pharmaceutical companies by establishing state of the art clinical research capabilities throughout the Middle East and Asia.
We are uniquely positioned to partner with local medical institutions and offer a cost effective, single source solution for conducting clinical research according to the highest International Conference on Harmonization (ICP) Good Clinical Practice (GCP) standards.
We are committed to principles and practices to preserve the integrity of research, protect data and promote the well being of patients.
Our team has broad and extensive experience in medicine, clinical trials management and pharmaceutical R&D.
We understand your needs and we are committed to your success.